Nature Reserve Tsingy de Bemaraha Strict Nature Reserve, created in 1927 to protect the unique karst landscape and the various species of lemurs, located on the west coast of the island nation of Madagascar.
Rocks limestone plateau form a real «stone forest» in Madagascar, and the reserve is included in the list of UNESCO World Heritage sites. Some parts are still closed to the public, is available for inspection in places like ladshafty another planet.
Reserve an area of ​​1520 square kilometers.
The landscape here is really amazing — cliffs, and preserved virgin tropical deciduous forests.
Some parts of the nature reserve Tsingy de Bemaraha Strict Nature Reserve are open to the public only in 1998, and some are closed until the present time.
Much of this reserve is a ridge teeth of limestone. This is the most «stone forest» of Madagascar.
The name of the reserve in a translation from Malagasy sounds just like «walking on tiptoe.» Looking at the unique landscape you realize that in another move here and never will.
Forming the famous «Stone Forest» karst landscapes formed by thousands of years. Water eroded surface limestone formations, forming such unusual natural beauty instead of conventional hot rush to the sky stone pointed needle.
In some places the height of the «Stone Forest» up to 50 meters, and there are growing rare species of real, live trees.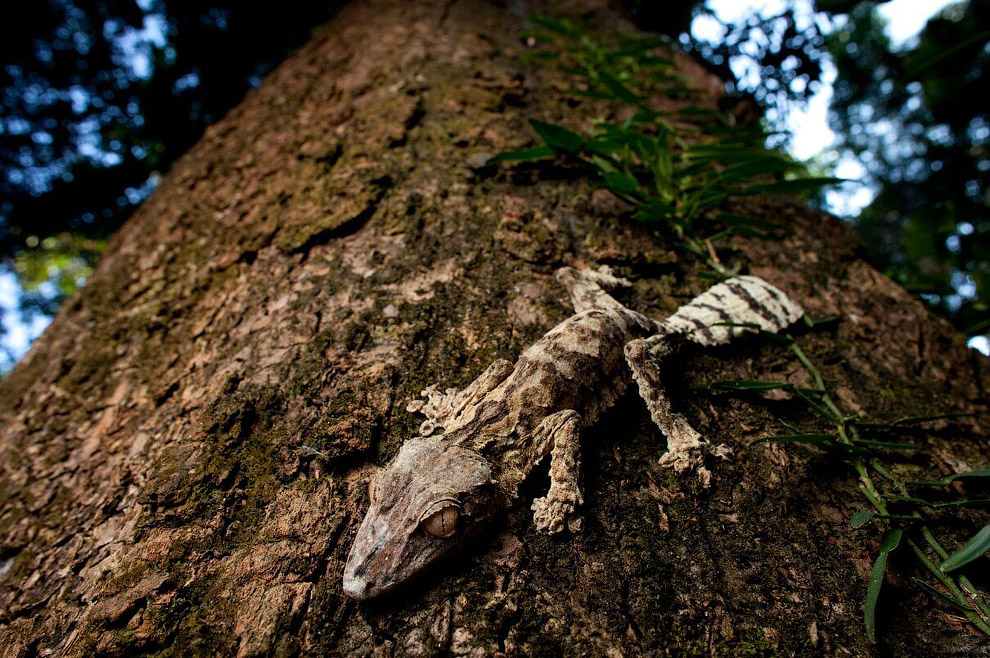 It is home to the rare white lemurs and no less rare species of birds.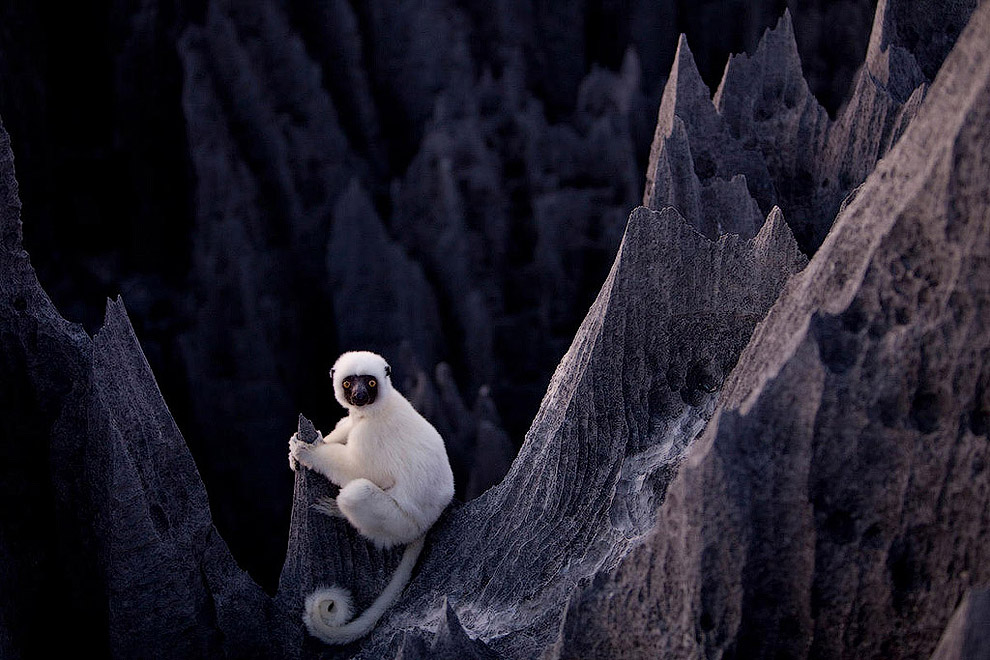 Options to enjoy the beauty of the «stone forest» in Madagascar bit: with lookouts: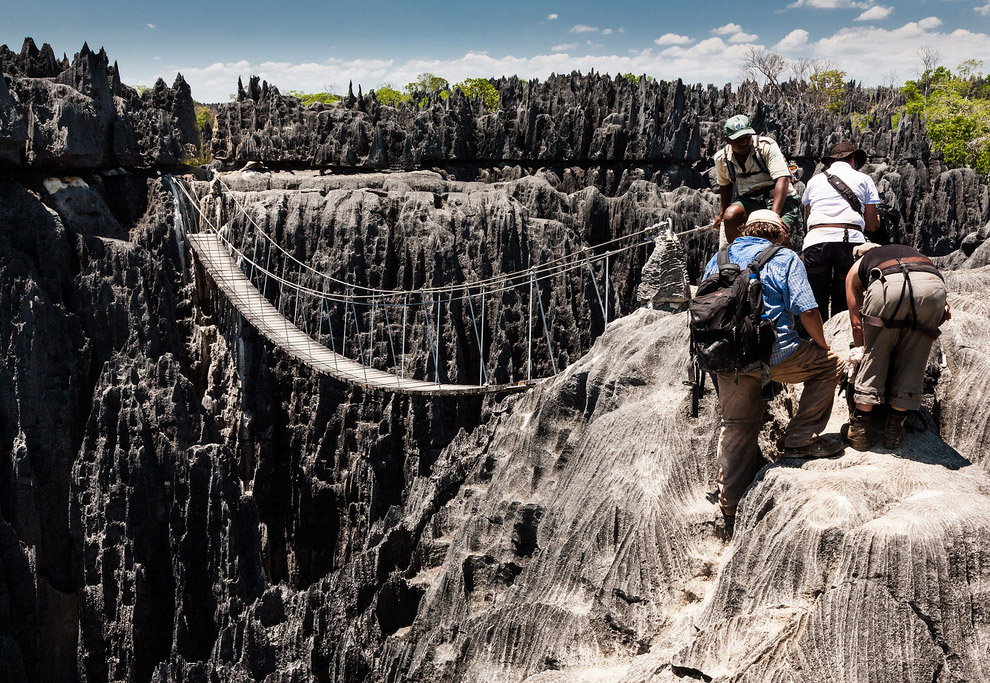 … or to prove himself as a clever climber: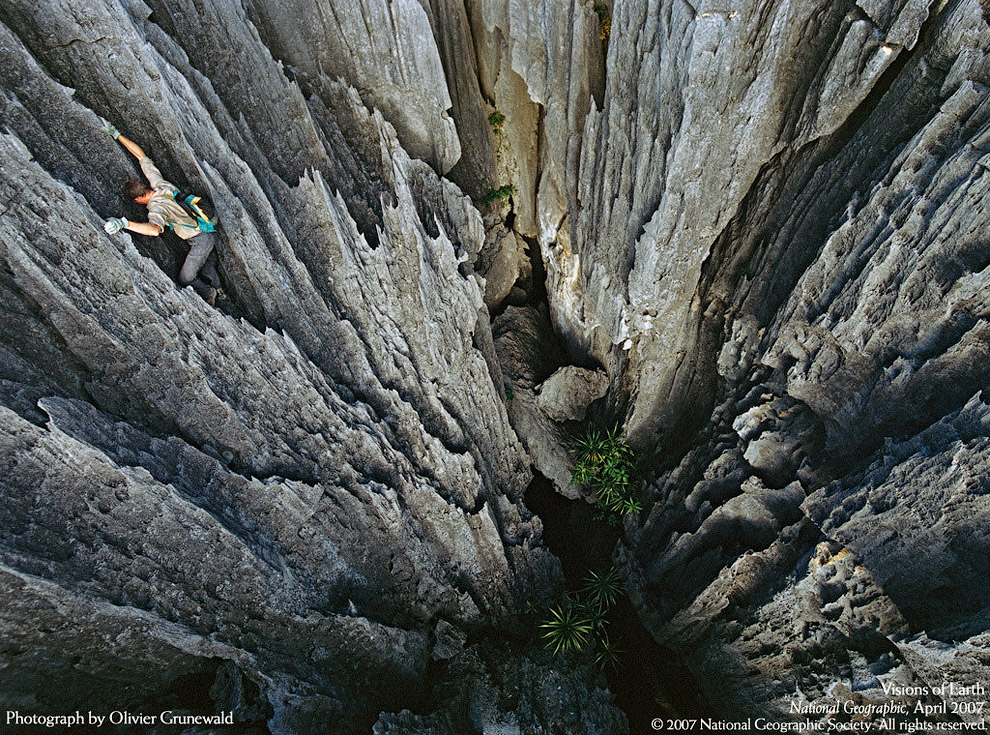 Locals say that on the whole territory of the reserve there is not a smooth piece of land.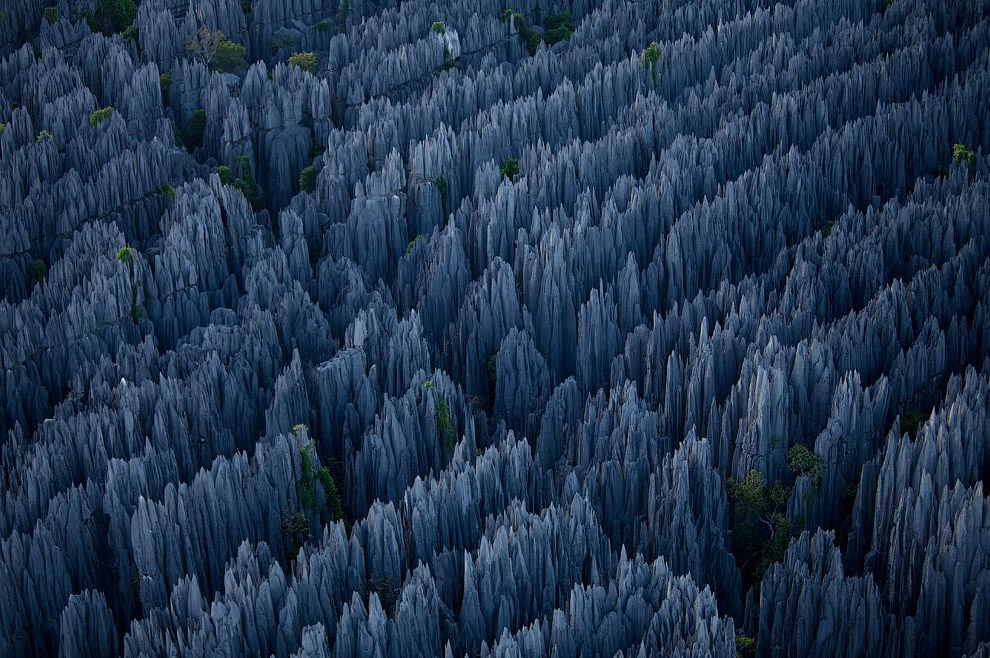 Such a complex terrain, inaccessible to humans, helps to survive a rare species of animals and plants, strange looking at the background of towering, «prickly» rocks: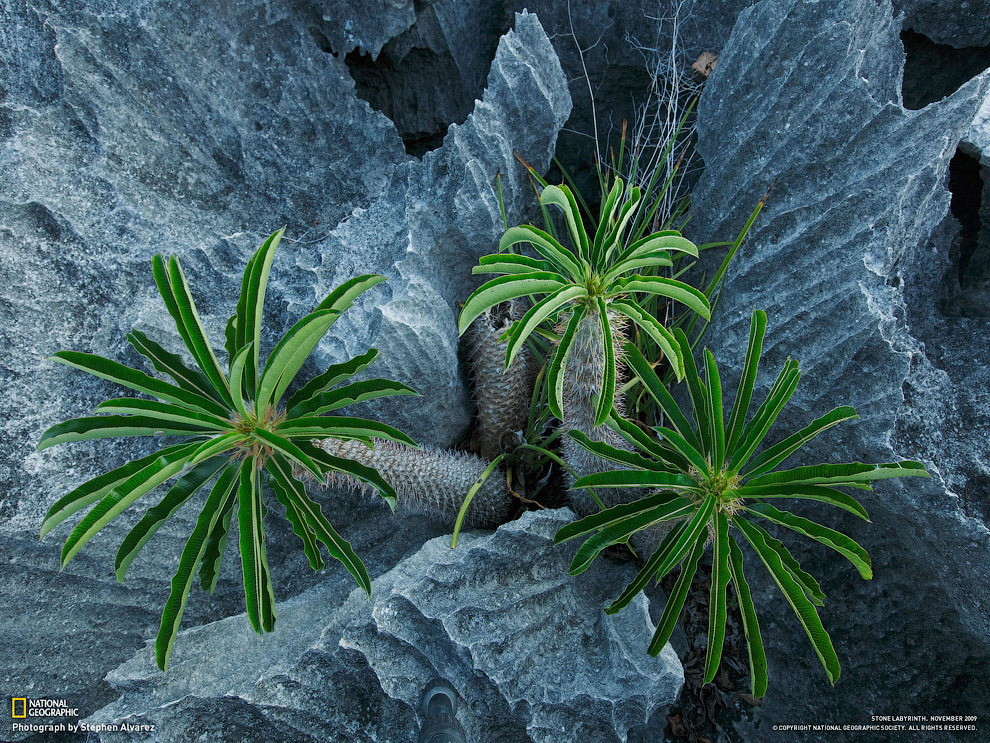 At the foot of «stone forest» stretched gorges, mysterious caves and picturesque canyons, through which flows the river Monambolo.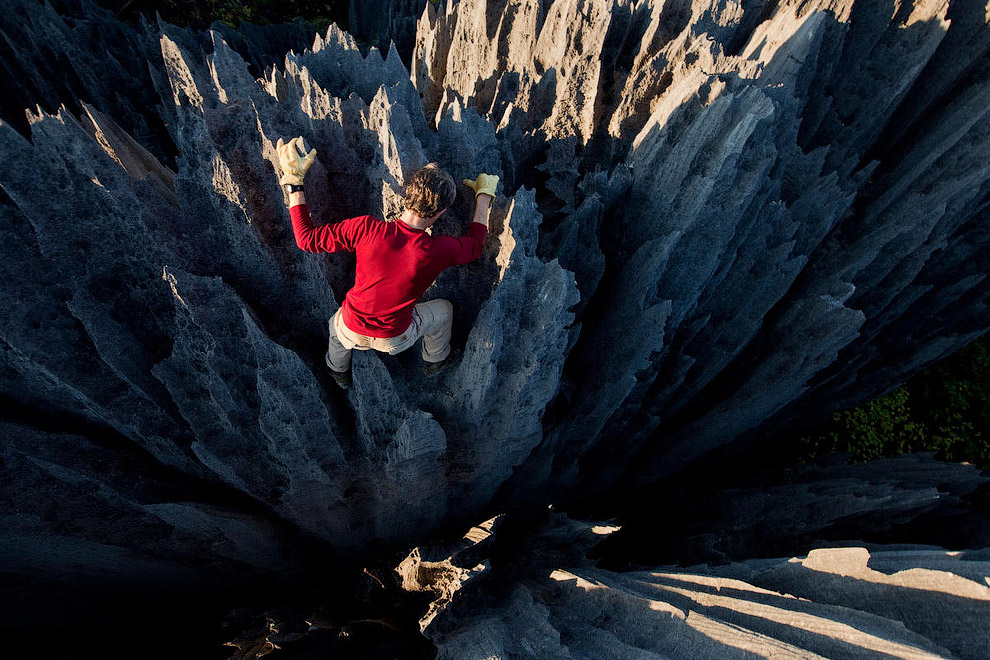 More than a million years it took nature to create this unusual «stone forest».